School Database Resources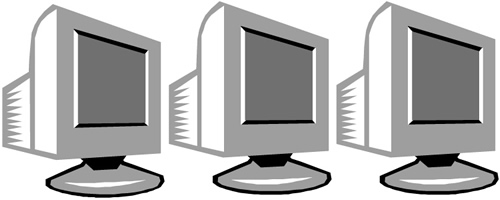 Please see Miss Pedersen for the usernames and passwords necessary to access these resources
---
BrainPOP Jr. provides curriculum-based content geared specifically for K-3 students. The site offers a growing library of movies and interactive features across six subjects: science, health, writing, reading, social studies, and math. Its engaging resources support educators and meet students' different learning styles and abilities. The content includes short animated movies, leveled quizzes, activities, recommended grade-appropriate reading, writing and discussion prompts, and more. All content is aligned to and searchable by state standards.
Enchanted Learning produces children's educational web sites which are designed to capture the imagination while maximizing creativity, learning, and enjoyment. The site includes over 30,000 websites covering a broad range of topics.
---
TeachingBooks.net is an easy-to-use website that adds a multimedia dimension to the reading experiences of children's and young adult books. Its online database is developed and maintained to include thousands of resources about fiction and nonfiction books used in the

K–12
environment, with every resource selected to encourage the integration of multimedia author and book materials into reading and library activities.
---